Empowerment 8-Week Program
Empowerment 8-Week Program
New exclusive 8 week live group coaching program designed to help you discover why and how self-care is your foundation for personal empowerment and to create a concrete lifestyle plan for moving forward confidently and powerfully!
Live Webinar Tuesdays 12:00 – 13:00 CET, October 23th – December 12th
Act Now! Take time to care for yourself NOW with the support and accountability you need! You will not only feel fabulous, but enhance your contribution to the world, forever!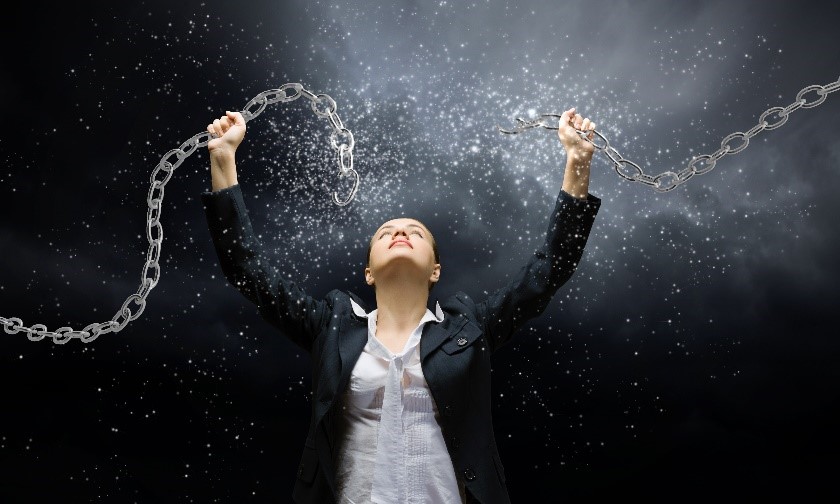 Reduce stress through food and lifestyle to invest fully in your life and work!
Weeks 1-4 "My Nutrition & Stress, time to take charge!"
Nutrition has a huge impact on both physical and mental health and is vital for your empowerment. However, with the hundreds of dietary theories out there, it is more difficult than ever to figure out what is « right » and even more difficult to change behaviour. In these first 4 workshops, our goal is to understand how nutrition affects our stress, health and well-being and to motivate step-by-step, easily integrated sustainable lifestyle choices.
We will set goals using an evidence-based back-to-basics approach to nutrition.
Weeks 4-8 "Mindful eating, movement and recovery!"
A healthy life does not depend on nutrition alone, but includes activity, recovery and general wellbeing. In these second 4 workshops we will learn mindfulness-based and cognitive behavioural strategies to help discover our own internal motivators and develop more effective thoughts and behaviours around eating, activity and sleep.
We will set goals that free you from restrictive and consuming strategies and provide you with a method for re-discovering your expert within.
Live Coaching-Slides-Worksheets-Action Plan-Awareness Journal