Mindful Eating & Living Weekend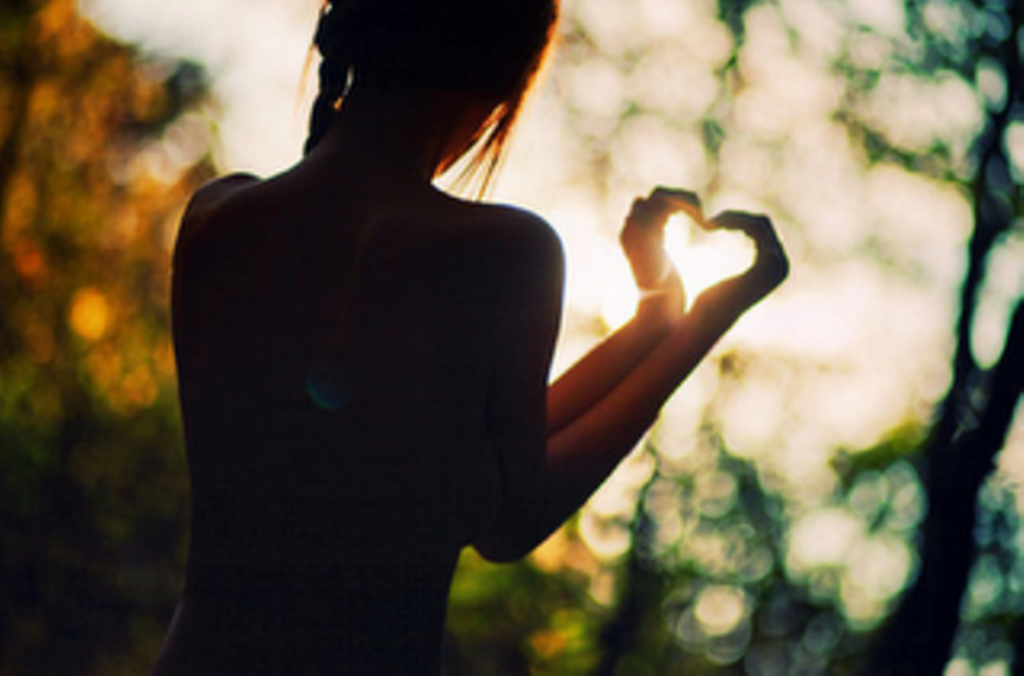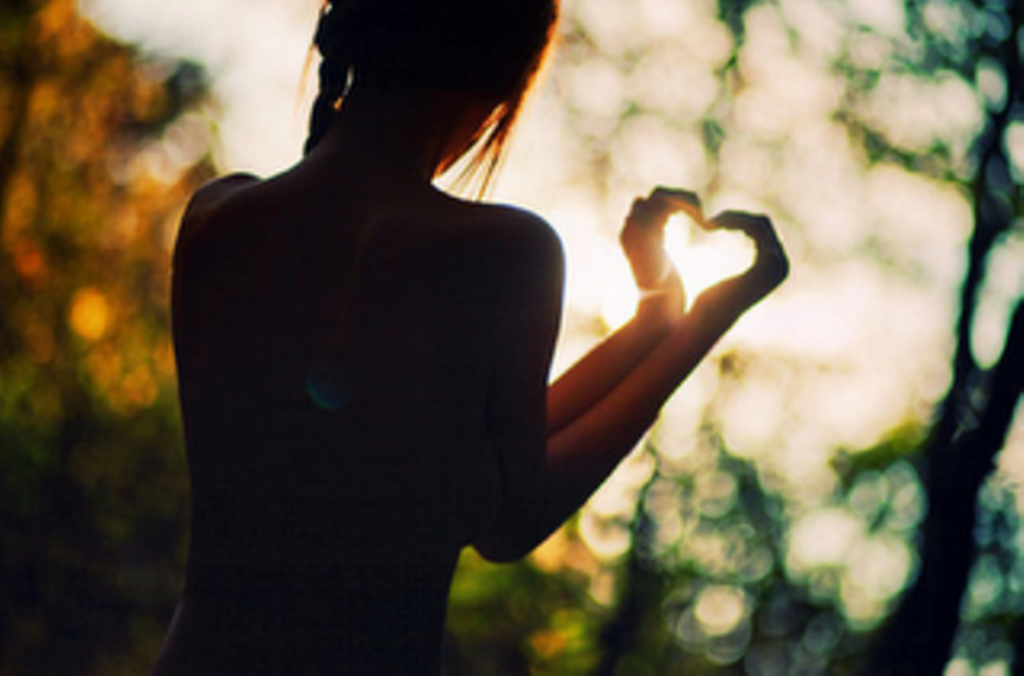 Mindful Eating & Living Weekend
Change your Mind and Body! Mindful Eating-Mindful Living Weekend (EN-FR)
November 4th - 5th, Hotel de Chavannes, Chavannes de Bogis
Mindful Eating & Nutrition - Yoga – Meditation – Positive Attitude – Massage
Take a break from demands of family or office to focus on YOU !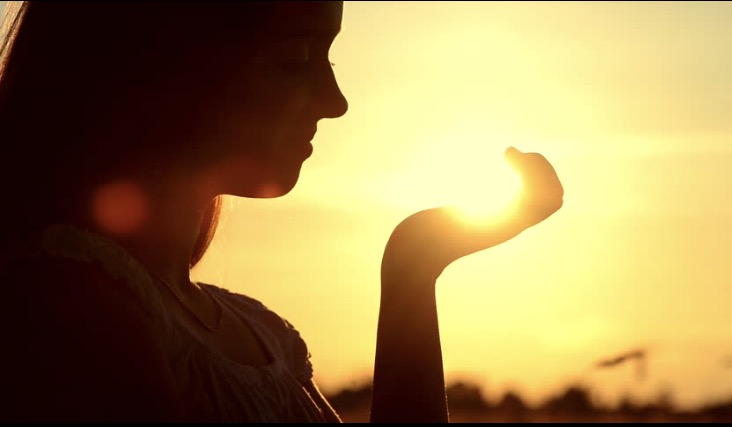 Retreat from your busy life...
with a friend or on your own to join us to nourish body, mind, heart, and spirit and dig deep to explore mindful eating and resilient living. You'll discover how to free up your time and energy to create the life you crave – at home and at work. Not only will you be enlightened and inspired during this personalized retreat, you'll benefit from individual support from our team long after your suitcases have been put away. We promise that you will leave feeling re-committed to your good health, refreshed and guided, with a plan to go forward!